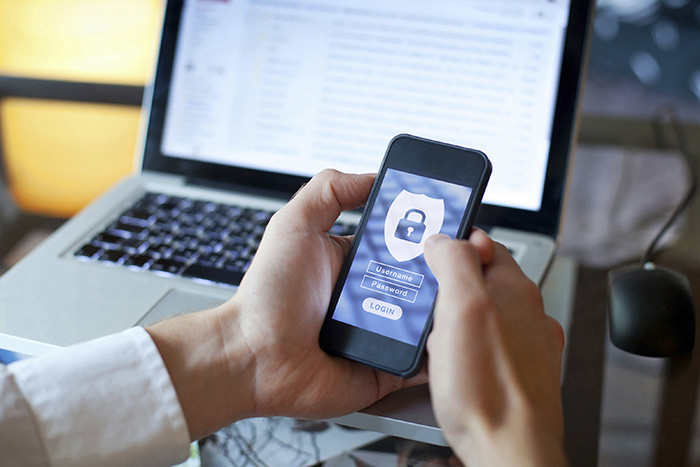 Haefeli & Schroeder launches the online platform for Financial Lines in Switzerland!
The FL platform covers the entire value chain of the insurer – from tendering and risk assessment to quotation, policy and invoice dispatch. It contains the following key data:
The online platform enables the conclusion of FL contracts for SME risks
The FL platform covers all current FL products
Thanks to digitalization, the platform can be accessed and used 24/7 and flexibly from anywhere
The FL platform combines FL expert knowledge with technical innovation
Haefeli & Schroeder invites tenders for the various FL covers and negotiates market-leading insurance concepts with established FL insurers.
The conditions and rating tools are integrated into the platform by means of complex algorithms.
The market is continuously monitored and conditions are periodically reviewed.