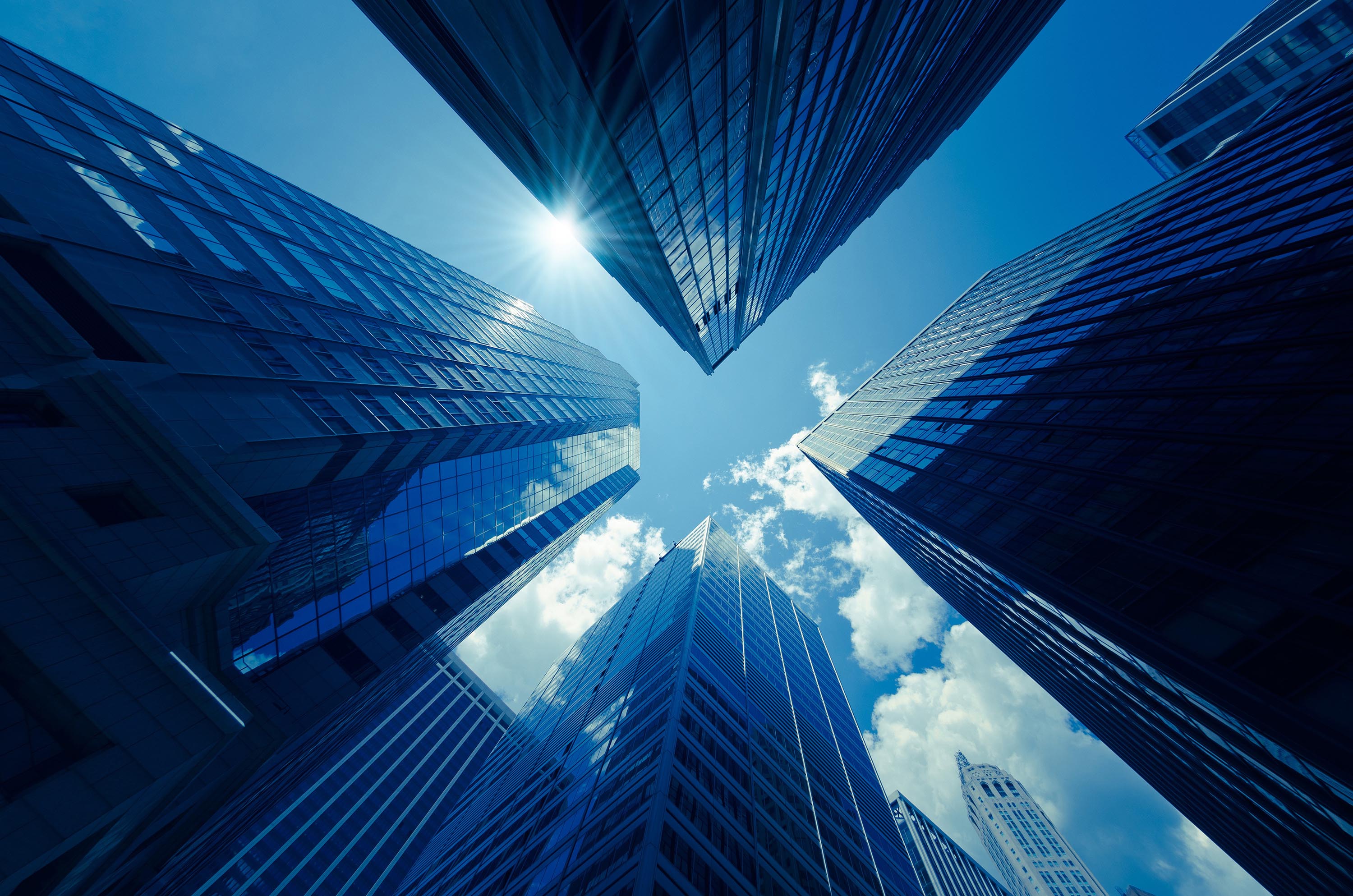 Financial Lines comprises corporate insurance solutions to protect against financial losses. Personal injury or property damage, as well as pecuniary loss derived from such, are not the subject of Financial Lines.
The term "financial lines" originates in Anglo-Saxon countries, especially the USA, and is composed of "financial loss" and "insurance lines".
The core product in the area of Financial Lines is undoubtedly Directors & Officers Liability (D&O) insurance. The Financial Lines product range includes a large number of other financial loss covers such as Professional Liability, Fidelity (Crime) and much-discussed Cyber Insurance. In the large corporations segment in particular, the products are generally reassessed and renegotiated on an annual basis. A more detailed overview of the Financial Lines products can be found under "Products" (read more under "Products").