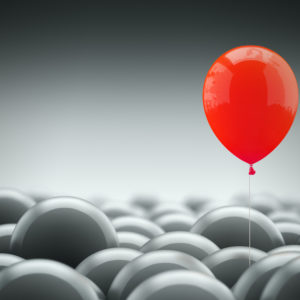 Can you think of any medical treatment that you would NOT have your family doctor do? Eye operations, heart transplants, surgical procedures – all are performed by specialists.
The Financial Lines market is complex.
Financial Line products are of crucial importance for companies and their managers; the products are still relatively new, immature, complex and little standardized.
The regulatory and legal environment is subject to constant change.
The significant increase in the number of claims and considerable amounts of loss requires experienced specialists who understand the risk in its uniqueness and have the products under control.
The traditional broker model does not focus on Financial Lines
Unlike other professions such as lawyers and doctors, the level of specialisation of insurance brokers is very low. Most insurance brokers advise on the full range of insurance risks and products; virtually none concentrates on financial lines.
Financial Lines usually represents only a small part of the client's entire insurance portfolio (often less than 10% of the insurance budget). For capacity reasons alone, the broker runs the risk that his good performance with standard insurance products will be called into question if his advice is not optimal in complex and complex niche segments such as Financial Lines.
Frequent consequence
Customers run the risk of inadequate, incorrect or even gaps in insurance cover.
For brokers, the liability potential in Financial Lines in connection with their advice has increased.
Our approach: Specialization
Due to our many years of activity in Financial Lines, we are convinced that specialisation is indispensable in order to meet the interests of our clients.
We negotiate and implement market-leading, exclusive insurance concepts for all Financial Lines products and customer groups thanks to our many years of knowledge of insurance companies operating in FL. We attach great importance to continuously adapting the market to changing requirements by means of product innovations. At the same time, our aim is to explain and present the complexity of Financial Lines matters in simple terms.
D&O insurance in particular offers a good opportunity to leave a lasting impression on management due to their personal concern. Thanks to our experience, we are able to take over this task or to support.