Financial Lines rethought.
Our claim to be one step ahead by efficiently placing and managing Financial Lines contracts – time savings of several hours.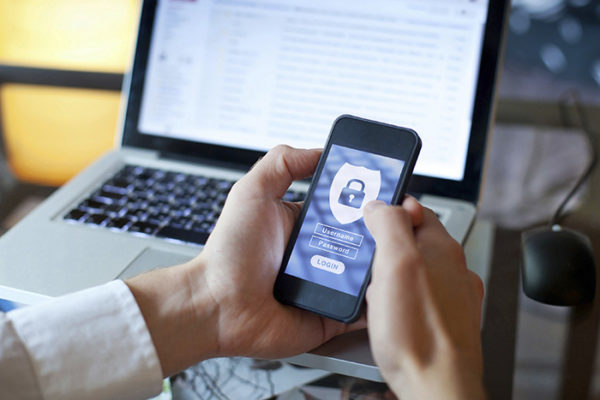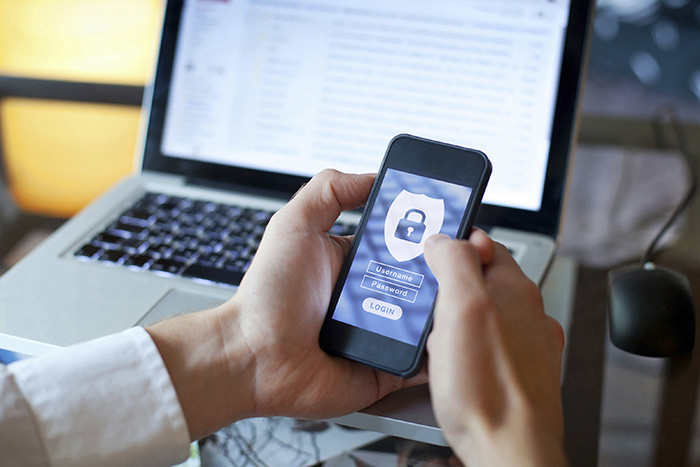 We offer the opportunity of concluding Financial Lines contracts online by few simple steps.
Haefeli & Schroeder has developed an IT platform in cooperation with an established software development company.
Partner Broker may conclude binding financial lines contracts 24/7 in a few minutes at the push of a button, without interaction with the insurer / underwriter. Haefeli & Schroeder acts as enabler and negotiates up-to-date and market-leading conditions with established insurers, the broker retains the customer relationship and acts on its own behalf via platform.